Currently there is a program available through the federal government. If you are interested, information can be found at the link below (current date sept 4/21)
please copy/paste
https://www.nrcan.gc.ca/energy-efficiency/homes/canada-greener-homes-grant/make-your-home-more-energy-efficient/plan-document-and-complete-your-home-retrofits/eligible-grants-for-my-home-retrofit/23504?fbclid=IwAR11rlr-FonFTrSKvaX4DTOFbeKiG-jBrQ5rTjXF4pifktzTL1n4yjpbDF0
Give us a call today for a quote!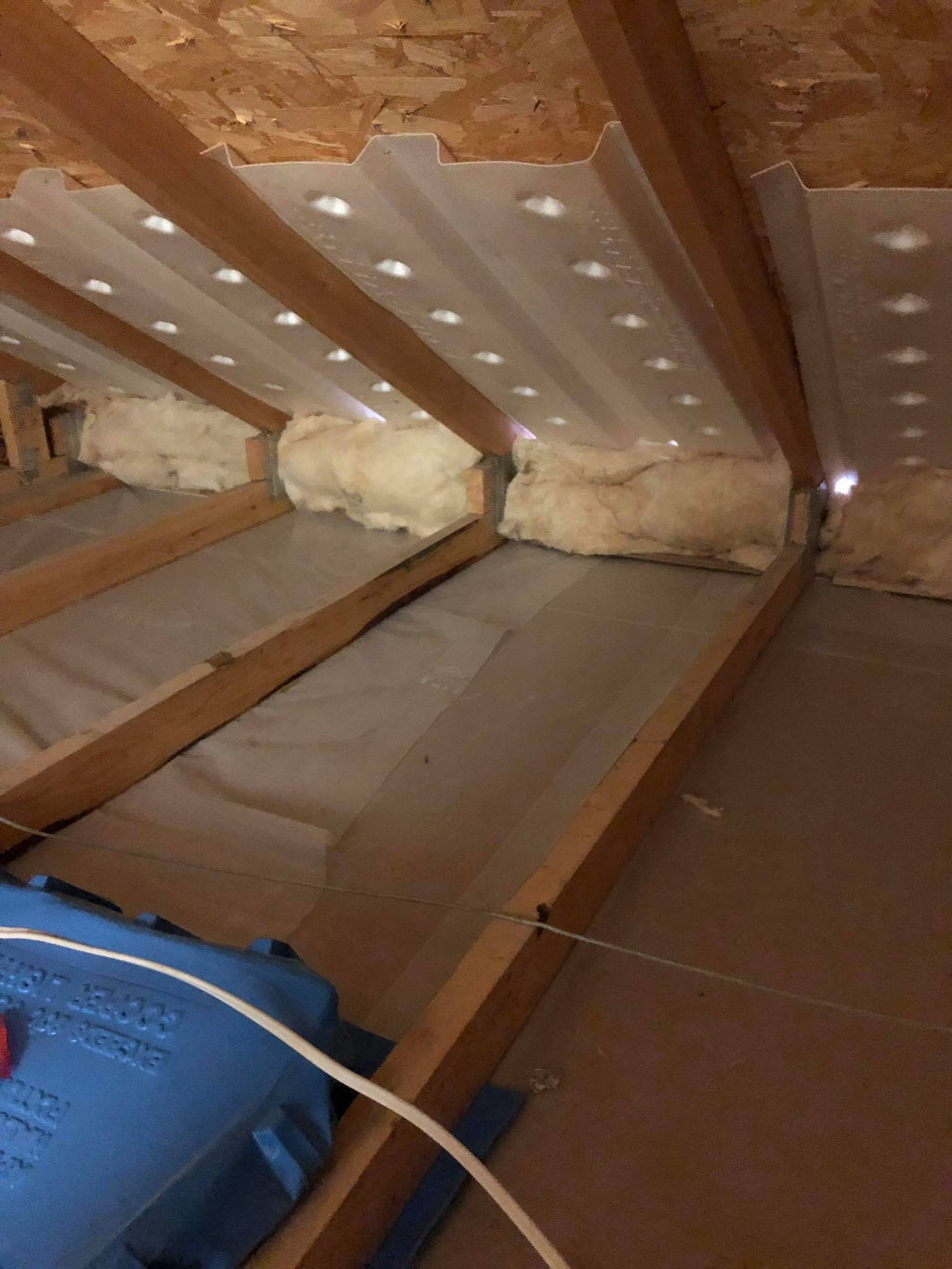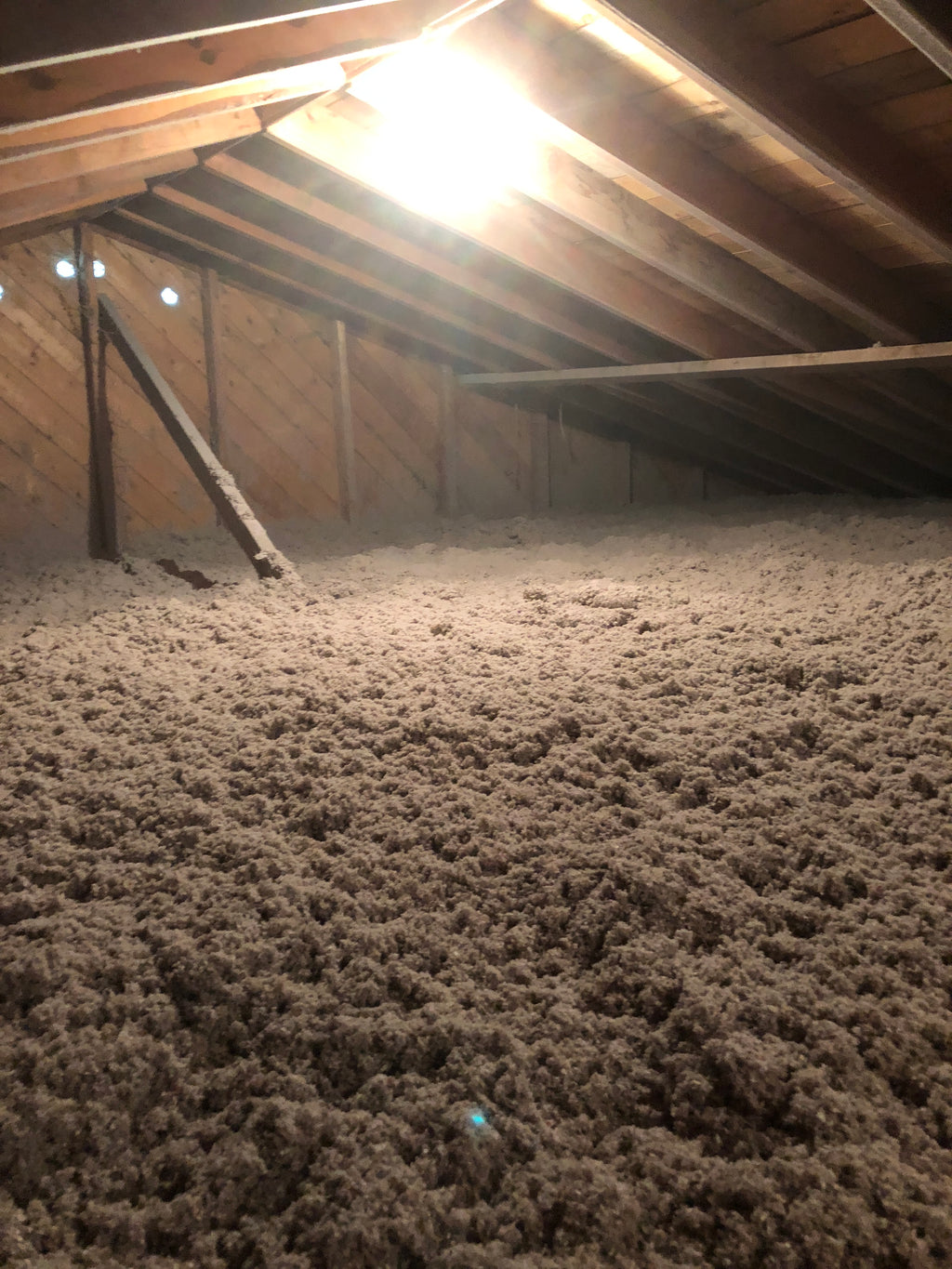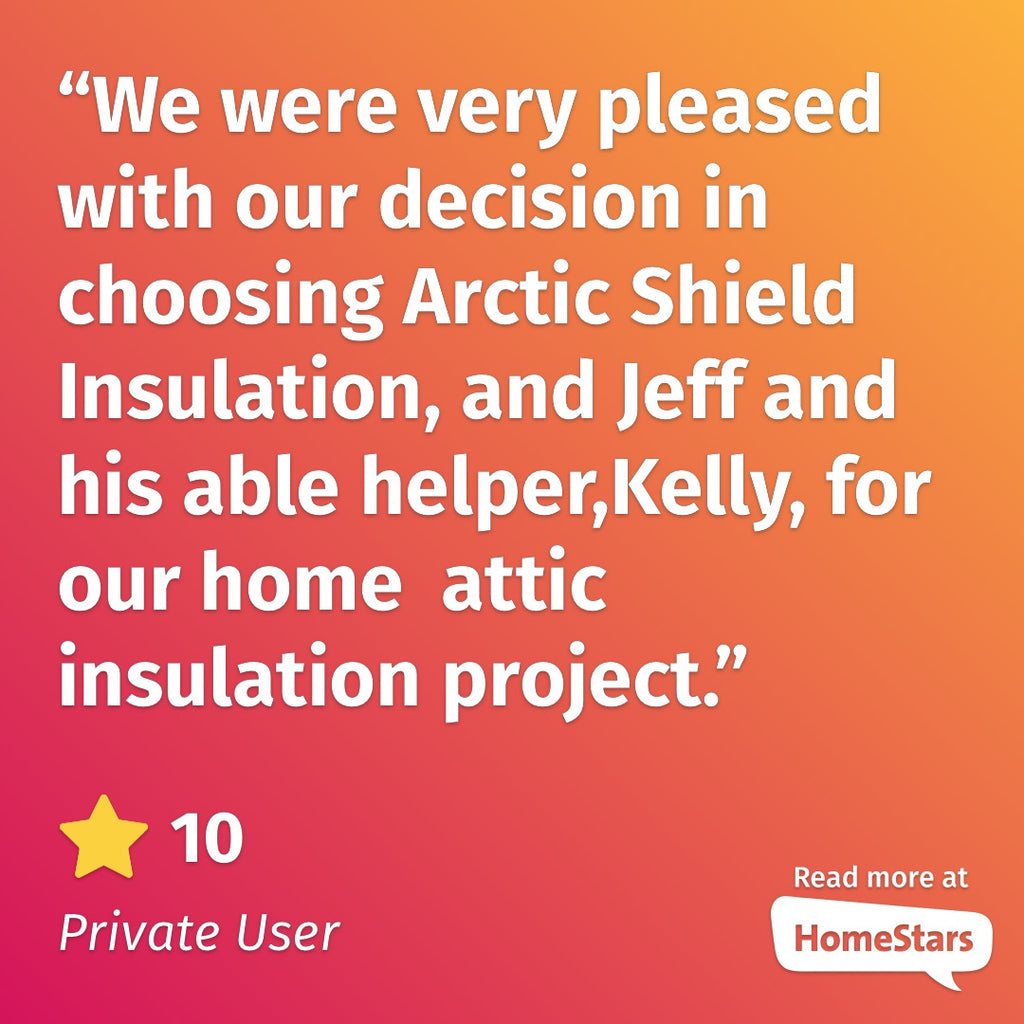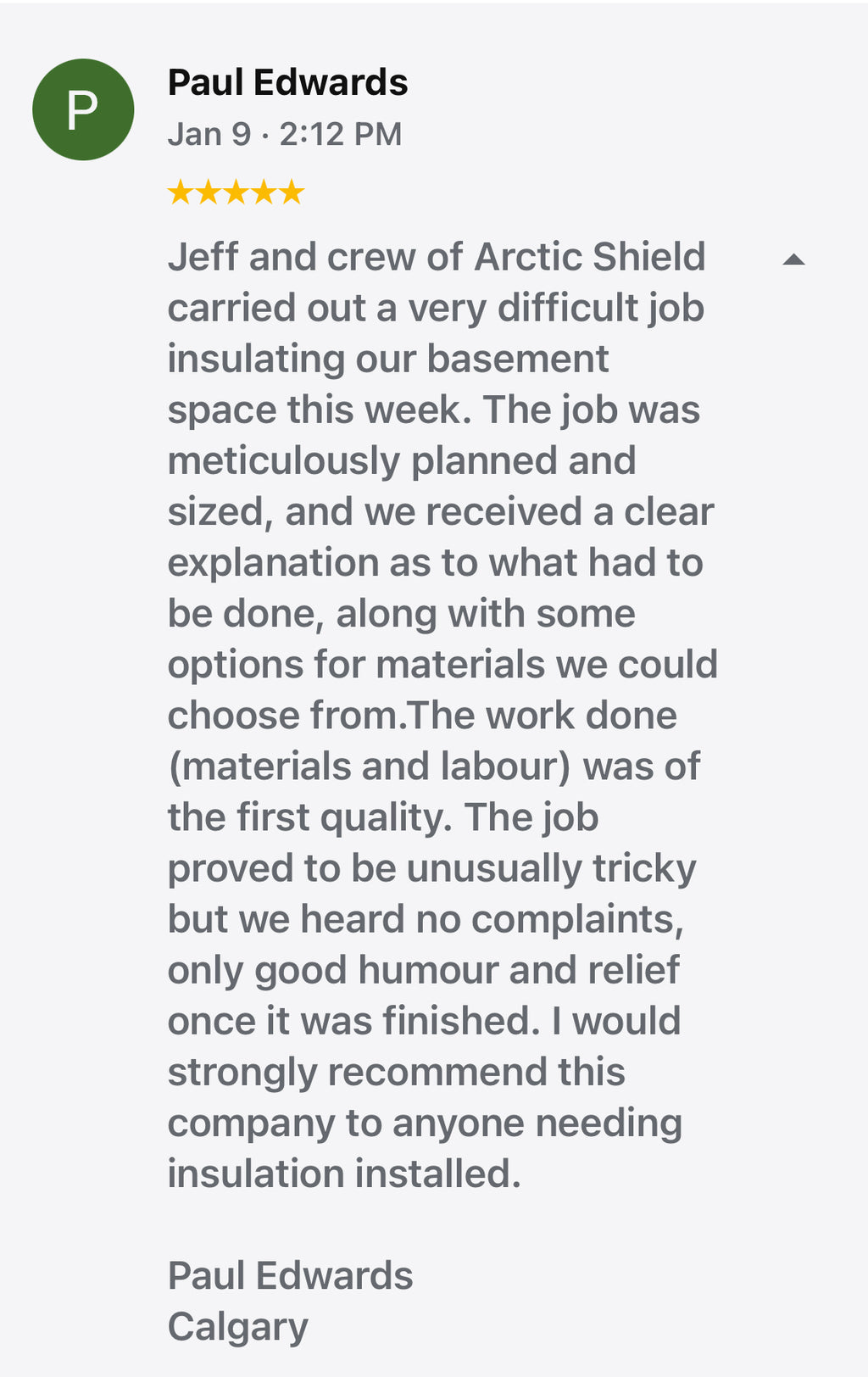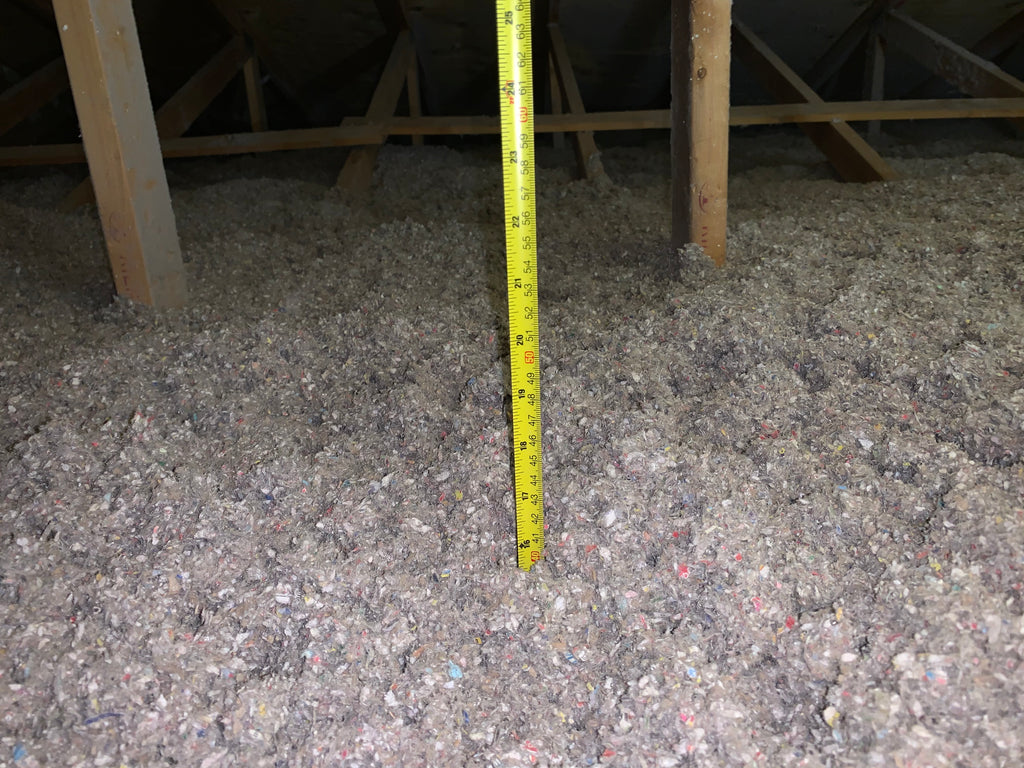 Arctic Shield Insulation Ltd
We are a full service insulation Company offering many types of insulation solutions for your home or business, to include but not limited to, loose fill blown in Cellulose, traditional insulations, foam boards, foil barriers and insulation removal. You name your project, we have the solution. For 7 years Arctic Shield has been helping homes all over Southern Alberta and beyond to become more energy efficient. Our coverage areas include Calgary going south to Cardston and from Lethbridge going west to Crownest Pass. We offer free in home quotes. Quotes are done in home to be sure we have the full scope of work to be done to provide both of us accuracy with no surprise charges. We are members of BBB with an A+ rating, and can be found on HomeStars Calgary, Google reviews, Facebook, and instagram with many 5 star reviews. Give us a call for your free quote 5875776833
Fully Insured
We are fully insured to be your general contractor with 5 million Liability, and WCB. We service, residential, businesses and Condo Boards to name a few. 
Arctic Shield® Vapour & Radiant Barriers available upon request
Our cart is under maintenance so that we can provide you with a problem free store. Please contact us at 587-577-6833 to fill your order
Some of Our Featured Products
Arctic Shield®Vapour Barrier
Arctic Shield®Vapour Barrier is construction / industrial grade reflective insulation, this is a great effective light weight product that is great for metal structures, brick and cement walls and under radiant flooring, just to name a few. Available in 500 and 1,000 Sq. Ft. Rolls, 4' widths.
Buy Now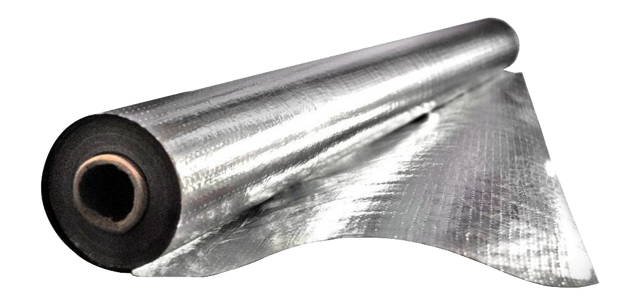 Arctic Shield®Radiant Barrier
For residential and commercial, particularly in the attic laying over existing insulation, a great way to do a house wrap as the permeability exceeds required code our house wrap products range from 5.88 perms to 9.6 with a 0 flame spread. Also good for OEM applications. Available in 500 and 1,000 sq. ft. rolls or custom lengths.
Buy Now
Frequently Asked Questions
What is radiant barrier?
How does radiant barrier work?
What is reflective insulation?
Learn More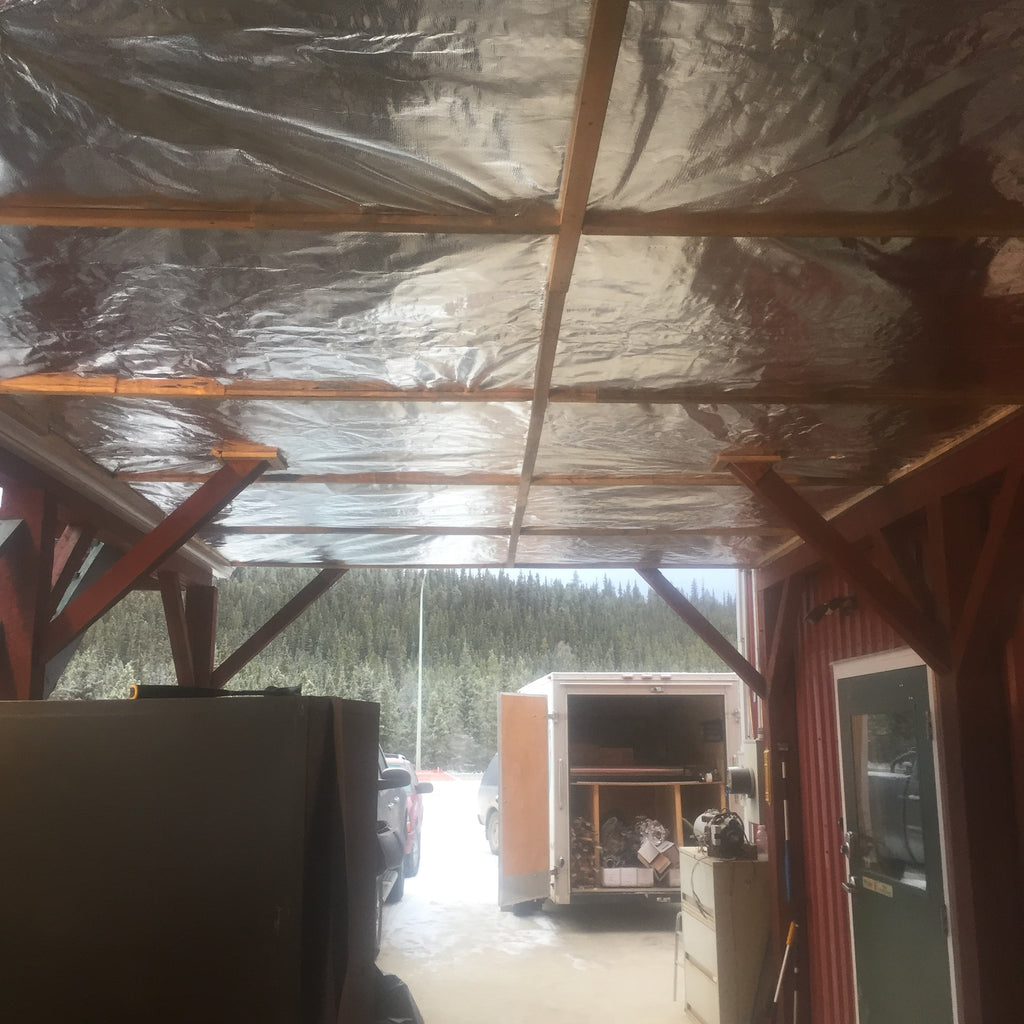 Installation Guide
Download and Print our Installation/information manual to help you with any questions you may have about our products and installation processes.
Learn More